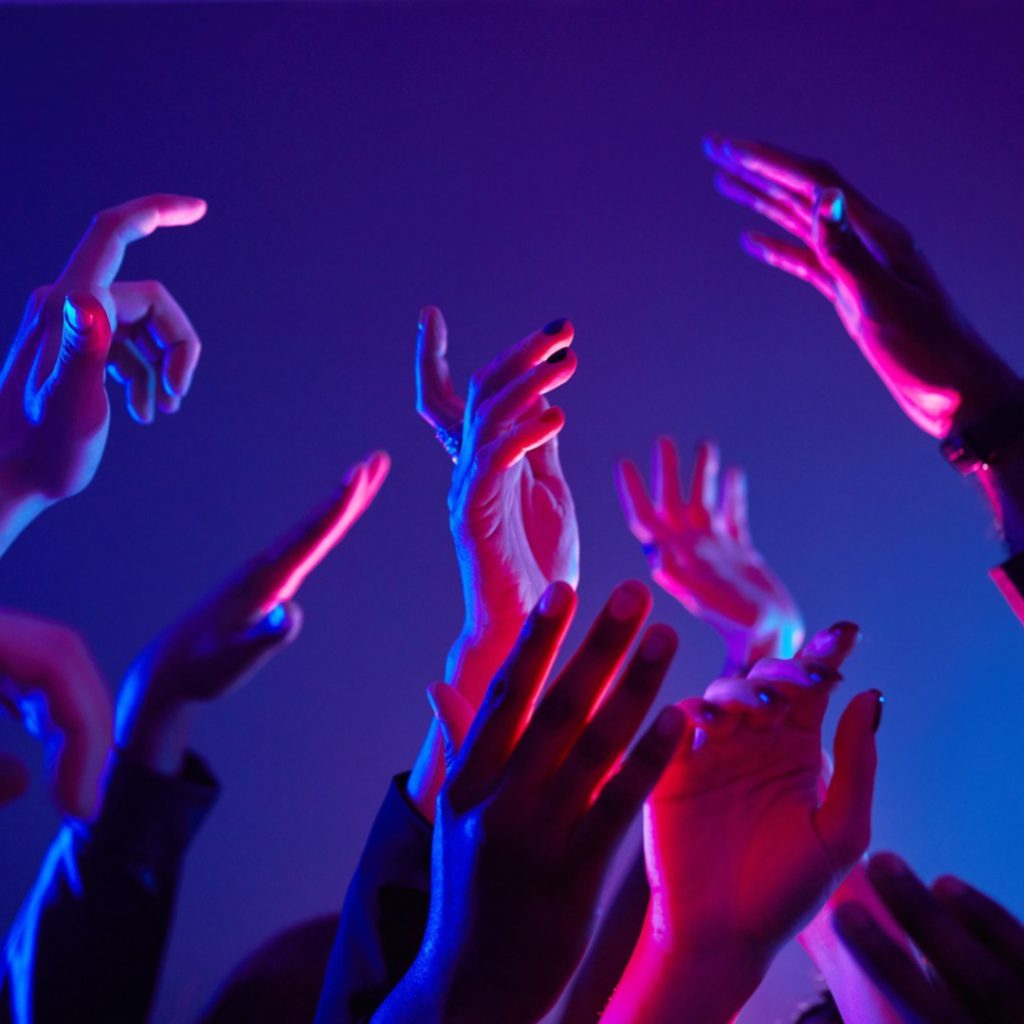 Your opportunity to influence the future of the Lark Class. Don't miss the 2023 Lark Class Association AGM: Zoom Meeting, Sunday 26th Nov at 8pm on Zoom (link to follow).
Please attend and let your voice be heard to help steer the Lark Class as it continues to grow.
Your committee will share what they have been up to with the builder/Lark moulds, marketing and growing the class and some initiatives to grow the Silver and Bronze fleets at clubs, Opens and National level. The AGM was moved online so more people could attend with taking up an evening at the Nationals, and we really want to hear your views, as well as the formal stuff. Please mark it in your diary, pour a glass of wine/pint/cup of tea and join us for an hour!
Joining details will be shared in the class E-Newsletter.