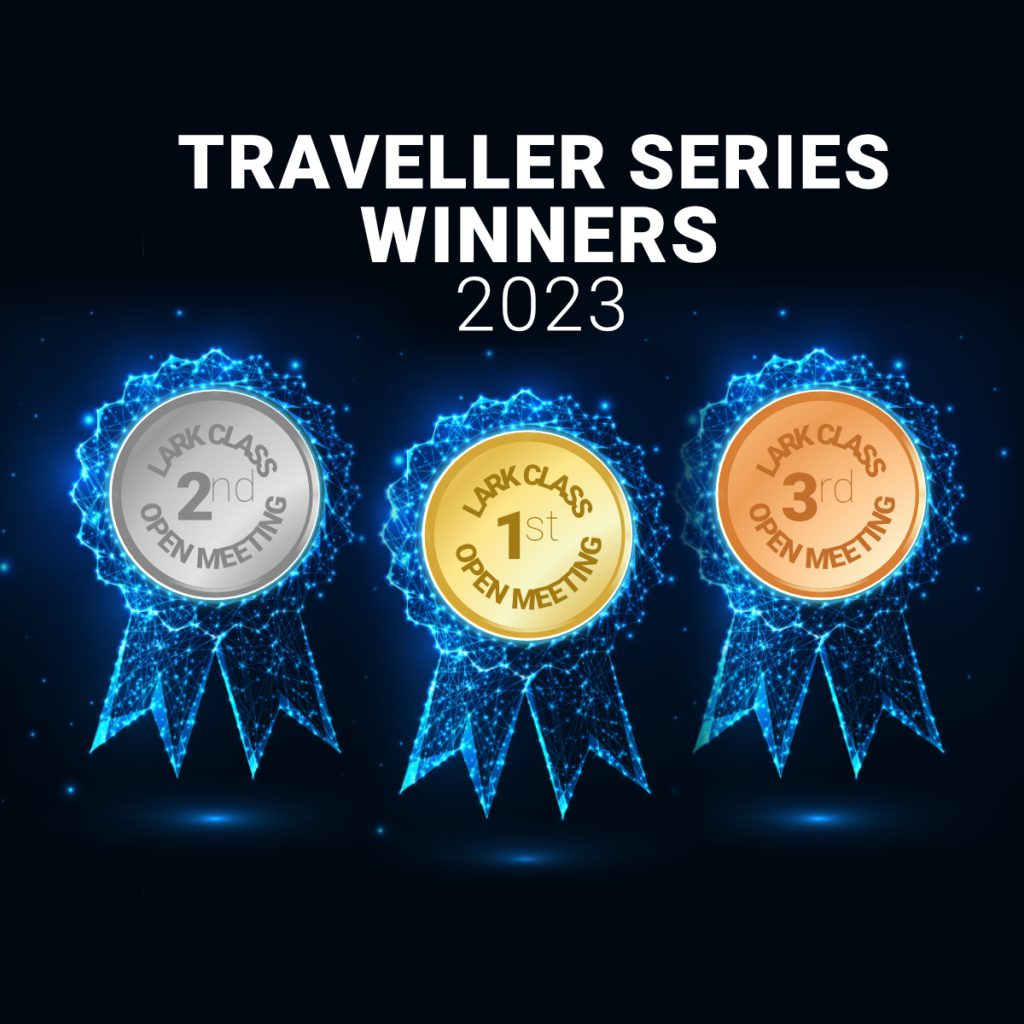 Congratulations to John Brickwood with a tremendous set of consistent results during the 2023 season, winning the 2023 Belle Isle Traveller Series. He shares the achievement with two crews, Andy Hicks and his wife Vicky Brickwood. Despite a late charge from Nigel Hufton (with various crews), John could not be overtaken.
A full set of results from the year's sailing can be found here: https://larkclass.org/…/2023-lark-travellers-series.html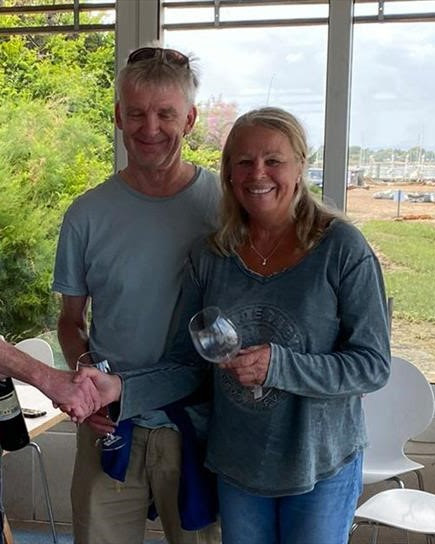 A big thank you to Nigel Denchfield who diligently constructs and checks the results throughout the year.
Congratulations to the top 3:
John Brickwood & Andy Hicks/ Vicky Brickwood – Frensham Pond Sailing Club
Nigel Hufton & Samuel Bailey/ Various Crews – Frensham Pond Sailing Club/ South Staffordshire Sailing Club
Jonny Coate & Kate Phillips – South Staffordshire Sailing Club